Welcome to the School of Education
It is my great pleasure and enthusiasm to cordially welcome you to the School of Education that consists of the following departments:
• Natural Science and Technology
• Human Sciences
• Education Studies
By enrolling in the School of Education you aspire to create change in the world by touching the lives of learners as a teacher and a leader. Our team of experienced staff in both on-campus and online modes of course delivery is research-driven and informed by practice allowing them to focus on working with students as individuals, knowing that every registered student comes with unique strengths and circumstances.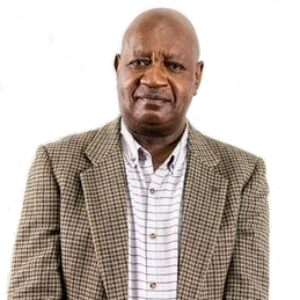 Our common mission is to create and share knowledge to mould policies and practices in the local and worldwide education communities. Together we can generate decisive change in this knowledge-based economy by driving forward the frontiers of knowledge that make an impact on our people's lives.
From your first day in the School of Education, endeavour to continually examine what, how, why and who you will teach by embracing kindness, empathy, and respect for the learners who you will meet in schools. I, therefore, urge you all to continue pushing for a search for new knowledge to solve the ever-evolving educational challenges in our society.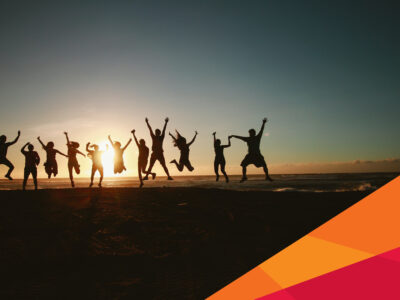 Community Engagement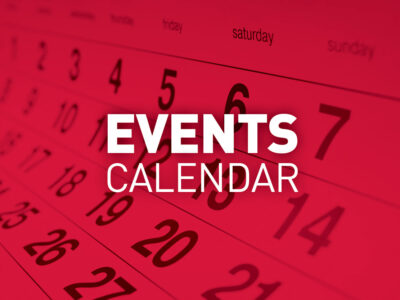 Events