The Centre for Applied Data Science (CADS) within the School of Natural and Applied Science (NAS) at Sol Plaatje University will contribute to the growth of data science and its applications. 
The CADS aims to be an interdisciplinary, world-class research centre for applied data science that empowers society to make informed decisions. The Centre will motivate focus coherence to how data is sourced, generated, managed, and used to advance the four niche areas in NAS, as well as other disciplines within the institution. 
As part of the evolving plan of SPU, and as a vertical progression of the BSc in Data Science graduates, the BSc Honours in Data Science was introduced in 2019. In the last three years, the combined enrolment of BSc in Data Science and BSc Honours in Data Science has been hovering around 12%.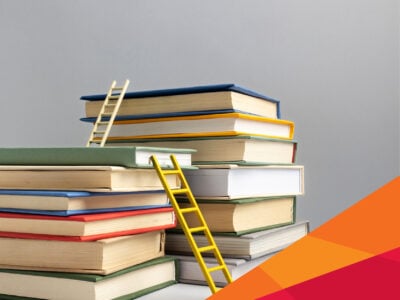 Courses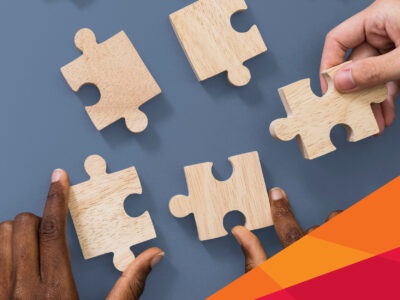 Our Team
For more information:
Consultant: CADS
School: Natural and Applied Sciences (NAS)
Email: cads@spu.ac.za