Welcome to the Division of Student Affairs (DSA)
At Sol Plaatje University (SPU) we pride ourselves with being a university where students from different backgrounds are welcomed and converge to form a true South African identity, for our strength as people will always lie in our diversity.
As the Division of Student Affairs (DSA), we seek to ensure that SPU is a transforming university, one that strives for social justice in everything it does. The foundational values entrenched in the constitution being equality, dignity and freedom are necessarily of importance to the University. Leading with care is always our fundamental philosophy as we seek to care for fellow humans, all other life forms, the natural environment and self, the very essence of UBUNTU.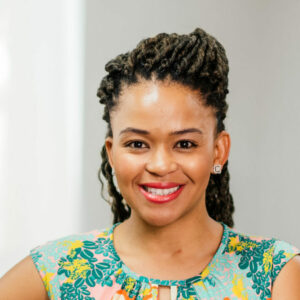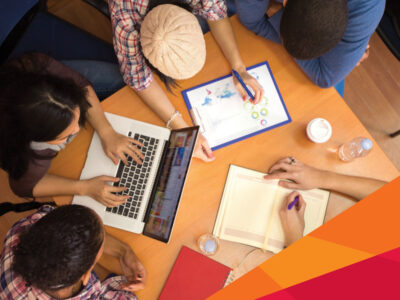 Student Representative Council (SRC)