No upcoming events scheduled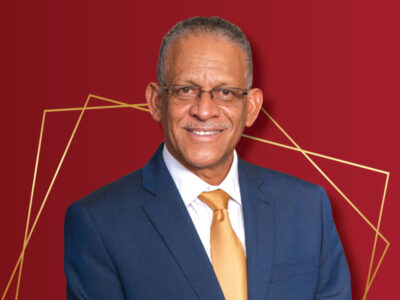 Sol Plaatje University (SPU) installed its second Vice-Chancellor and Principal, Professor Andrew M Crouch, at a ceremony held at the SPU Community Hall on Friday, 26 November 2021.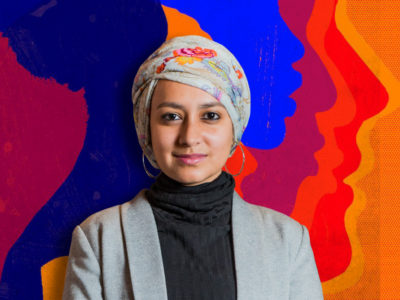 We hosted a Women's Month Virtual Public Lecture with guest speaker Ms Sumaya Hendricks, Dialogue and Advocacy Acting Manager at the Nelson Mandela Foundation, under the theme "Generation Equality: Realizing Women's Rights for an Equal Future".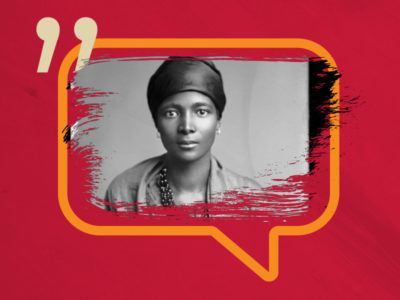 Sol Plaatje University academics unpacked this year's youth month theme, "The Year of Charlotte Mannya Maxeke", at a virtual Youth Month Public Lecture held on Wednesday, 23 June 2021.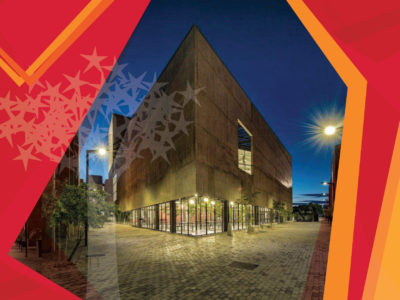 Learn more about our University. Find out about our programme offerings, see our beautiful campus and hear first-hand why our students chose #MySPU.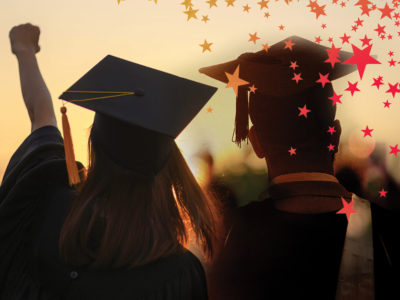 Our 6th Graduation Ceremony was held on Saturday, 1 May 2021 where qualifications were awarded to 404 graduates.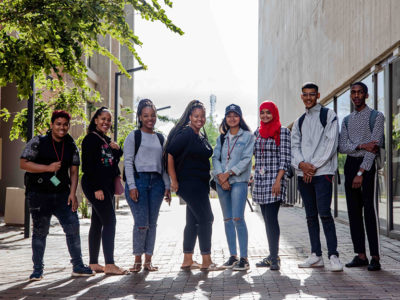 Explore Sol Plaatje University's campus life and receive information on the various student services and funding opportunities from the comfort of your own home.