Avoid theft
When you leave your office, laboratory or residence, lock the door and close all windows.
Never leave access doors propped open.
When storing a purse or wallet in the office, put it in a seldom-used file cabinet and lock the cabinet.
Do not leave any backpack or bags in open public places unsupervised, especially in cafeterias and libraries.

Keep a record of serial numbers and a description of your valuables.

Engrave your property, preferably with your ID, staff or student number.
Never leave items displayed inside a parked car.
Invest in a steering wheel or gear lever lock, including early warning alarm/tracking.

Campus Security interacts with many vehicles per day and security officers have to process them quickly and effectively to avoid traffic back-up in busy intersections and long delays.
The University card swipe system is the only effective way to control access onto campus. No student/Staff member will be granted access without access card.
Visitors will be issued with a visitors pass at pedestrian and vehicle gates.
Unfortunately, the system is compromised when lost/stolen cards are not reported and they may then be used by unauthorised persons to access campus buildings.
Please report your lost card as soon as possible.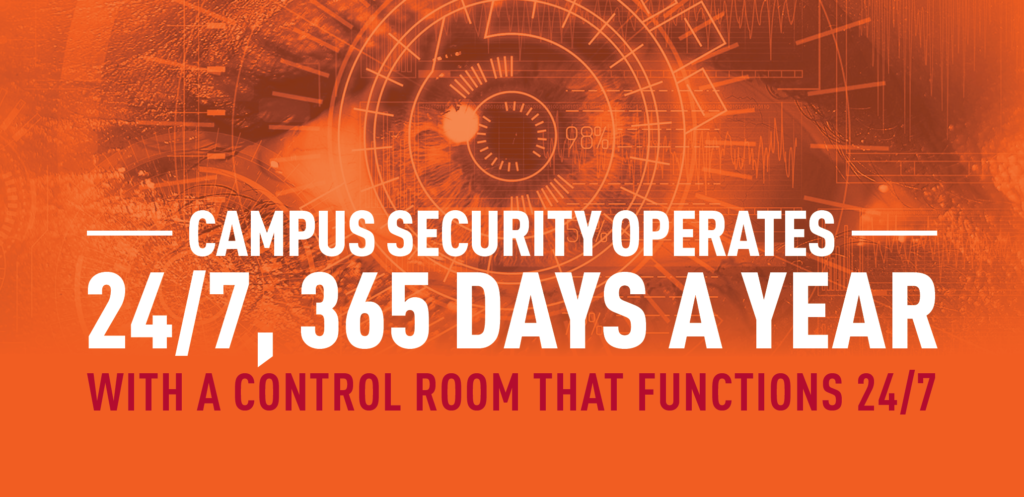 Kimberley is like any big city in the world with bad and good areas.
Crime can happen anywhere but tends to be locality bound. If you are unsure of an area, ask locals for advice first.
Taking care of yourself in Kimberley involves a few basic rules which should never be broken:
– Carry your medical aid card and a certified copy of your ID/passport at all times.
– Never walk alone at night.
– Do not wear expensive jewellery.
– Do not flash large and expensive cameras in the streets.
– Do not carry large sums of money.
– Do not talk on your cell phone whilst walking in the street.
– When driving a car, keep your car doors locked at all times.
– Keep some money in a clear plastic container so that if mugged you can throw it on the ground away from you to give yourself time to get away.
– Do not try and resist someone who is holding you up for your money or valuables. You can always replace them. You cannot replace your life.
– Be alert and aware and find out about the no-go areas before setting out on your own. Every big city has dangerous areas; Kimberley is no different.
– If you go to a club, do not leave your drinks unattended. Rather take them with you. Do not go home with people you do not know and always tell a friend where you are going.
– Do not take lifts from strangers or hitchhike.
– Do not open your doors to strangers and if someone claims to be from an official organisation, insist on presentation of identity before opening any door (they can slip it under the door). Phone any telephone number they provide if in doubt.
– If you feel you are being followed whilst driving, head straight to the nearest police station. There are signs indicating the nearest SAPS (South African Police Service) on the side of the road.
The complainant should always be the person who discovers or witnessed the crime.
This includes the people who have an interest in the offence committed.
For the investigation to be successful, first-hand information is imperative.
More
Reasons for reporting a crime to the police
Despite insurance claims, it is of utmost important to, sometimes, report certain crimes to the police
This helps the police to be aware of crime so it is addressed. 
It is important to note that SPU University does not have jurisdiction over areas/residences outside its premises.
Please also remember that the police have additional resources and intelligence may assist in the crime which has been committed.
The Campus Security Department is a security department that is committed to maintaining the safety and security of the university.
Campus Security operates 24 hours a day, seven days a week at all campuses and external residences.
ProGuard Security is the current main outsourced company for the Residence and Green Route.

Emergency Numbers
10111 – Nationwide Emergency Response
Kimberley Hospital (state hospital) 053 802 9111
Main Campus (Main Control Room)
Between Student Laundry and IT Offices, COO1 Building
053 491 0911
Campus Security Acting Head of Department
Telephone 053 491 0351