About the Centre for Entrepreneurship Development and Research
CEDAR is envisaged to assist in creating a vibrant entrepreneurial ecosystem that is intended to contribute positively to the Northern Cape economy through focusing on, pedagogy, Entrepreneurship development and research. The aim is to have the university prioritize studentpreneurs' business when it comes to service provision and procurement, provided that the studentpreneurs sell quality products and render quality services. 
The vision of CEDAR is to blend theory and practice to create knowledge, improve understanding and challenge thinking in the area of entrepreneurship and enterprise management.
The core products of CEDAR will include: 
Post Graduate Diploma in Entrepreneurship 
Master of Business Management
Higher Certificate in Entrepreneurship 
SPU Entrepreneurship modules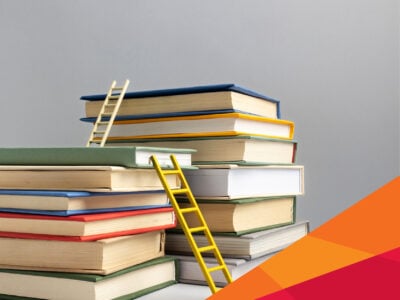 Short Courses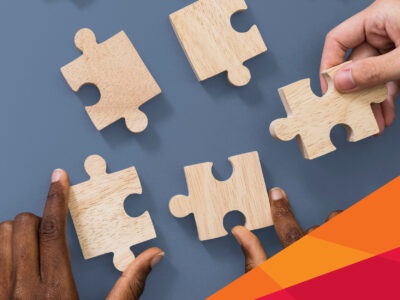 Our Team