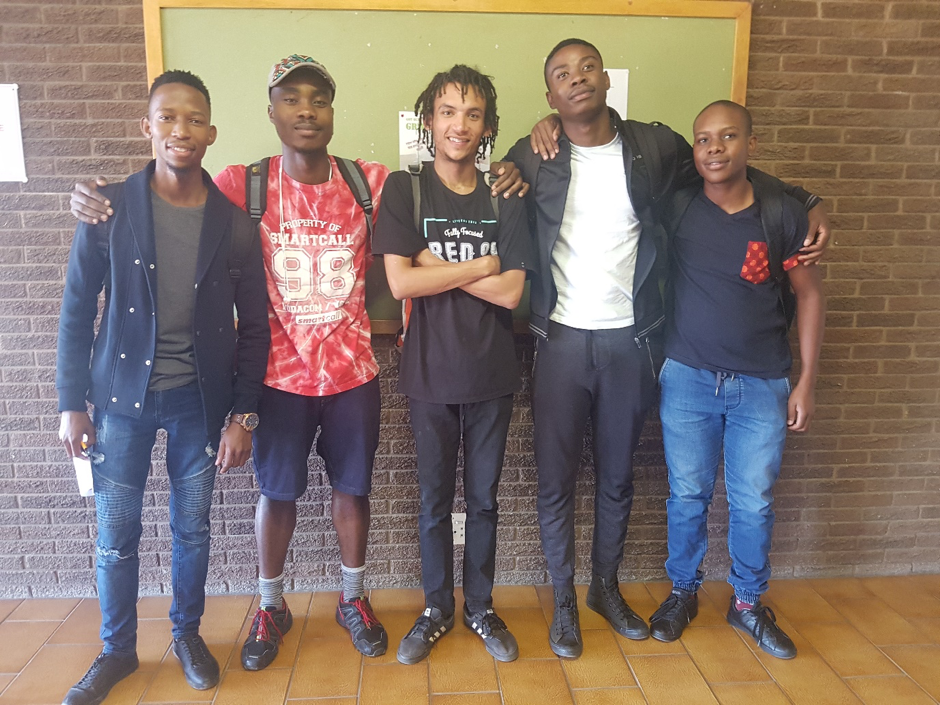 The School of Natural and Applied Sciences introduced its honours in data science programme this year, successfully enrolling six students, all of whom had completed their BSc in Data Science at the University last year.
The popular programme covers modules which include High-Performance Computing, Computer Systems for Big Data, Large Scale Optimisation, Advanced Machine Learning, Data Exploration and Visualisation, Special Topics in Data Science, Data Security and Cryptographic Systems.
Head of Department: Computer Science and Information Technology, Mr Tumo Baitshenyetsi says this honours degree provides access to students of the Northern Cape to an advanced area of study.
"What's more, it is in a critical contemporary discipline for which there is a dire skills shortage."
He explains the programme is carefully designed to focus on computing structures that support large-scale computing challenges.
The qualification is also an important part of the evolving academic plan of the University and provides vertical progression for BSc Data Science students.
"Graduates will contribute immensely to solving analytically complex problems in real-life settings such as in industry, the government and other organisations at the national and international level."
As part of the programme, students are expected to present their completed work at the end of 2019.
Lecturers and project supervisors for the Data Science honours course are Dr Moeketsi Mosia, Mr Albert Whata, Dr Stephen Sikwila, Dr Alfred Mwanza, Dr Gardner Mwansa and Dr Tapiwa Gundu.
The research work includes:
• A survey of clustering algorithms
• Cluster modelling for inhomogeneous spatial big data
• Modelling the case of HIV/Aids
• Performing sentimental analysis on Twitter data using machine learning algorithms
• Integration extreme value theory and support vector machines in modelling extreme prices
• Applying machine learning methods in diagnosing heart disease for diabetic patients.