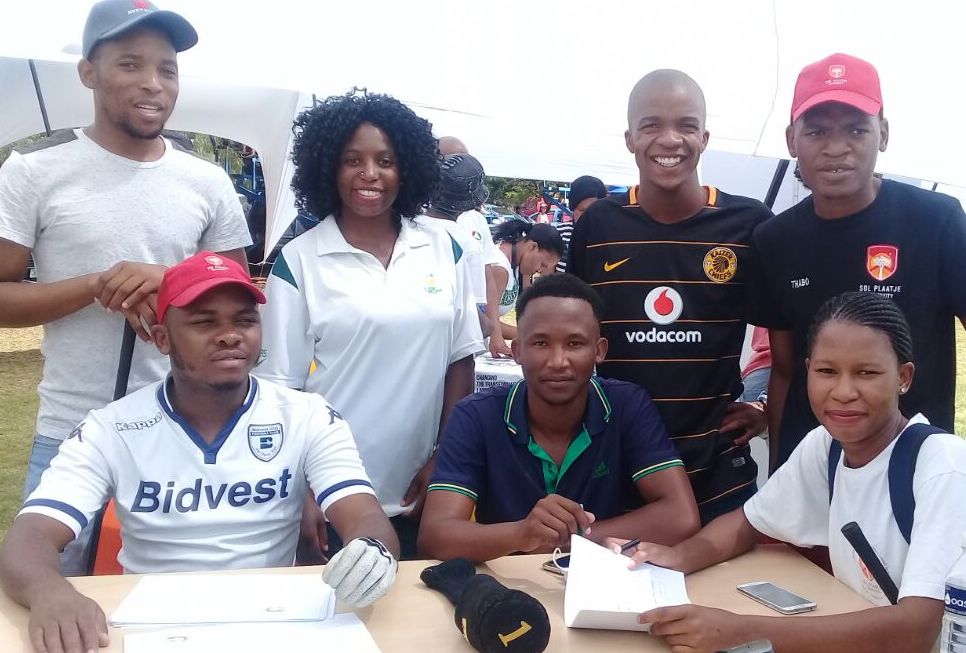 The former SRC President Thabo Moilwa has been appointed as a University Sports South Africa (USSA) assessor, the first person to be appointed from the Northern Cape.

It follows on from Thabo's appointment as SRC president last year.

The latest appointment includes representing the Northern Cape and Free State on the University Sport South Africa board.

Thabo is not new to sports administration and was involved in this area when he served in his various capacities which included being the SRC President, SRC Treasurer and a sports administrator.

His experience as a team manager of SPU sports codes has included accompanying the University's sports teams (like the athletics first team) to national events including the annual USSA event.

"Being elected to serve on the USSA board last year was a huge achievement for me and means that I will serve as an executive member of USSA for three years."

"This has given me the experience to help transformation at school level when I began to teach." Thabo, who is a fourth-year student, completes his BEd this year.

"When I started studying, I never thought we would have a black Springbok captain. But today, that has all changed and it has given me a lot of hope for the future of South Africa. This was a dream come true for me."