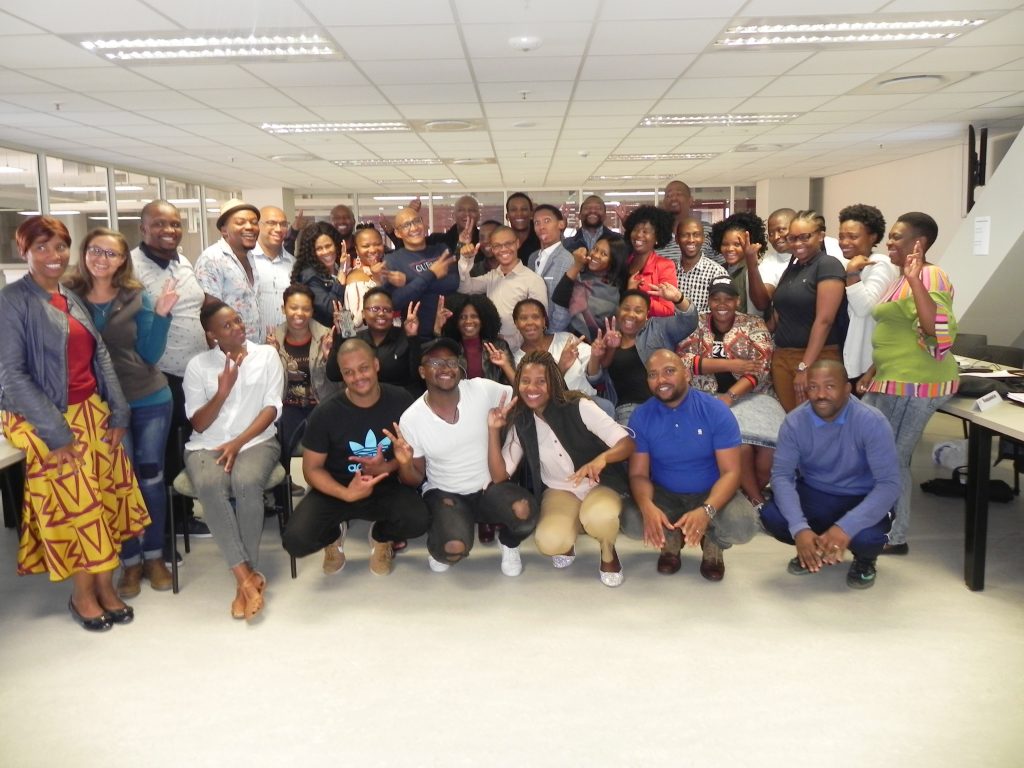 The first intake of students into the Postgraduate Diploma in Public Management, offered by the School of Economic and Management Sciences, arrived at SPU on Saturday, 6 April 2019 for their Orientation Programme.
The Postgraduate Diploma in Public Management is a qualification directed at enabling individuals to apply relevant skills, knowledge and principals to execute management functions required in the public and non-governmental sectors.
It seeks to develop individuals who have the capacity to competently and ethically add public value and function within public domain organisations.
Students will graduate having acquired knowledge and skills in governance, policy-making and analysis, public and development economics, strategy and innovation, public finance and human resource management.
The qualification takes one year full-time or two years part-time to complete and is offered part-time, full-time or by block release.
This inaugural intake is a dynamic and diverse group that mainly comprises students working in different spheres of the public service. The average age of this class is in the early 30s and are mostly women. The programme is facilitated by Salim Latib, a Governance and Development Lecturer and Caroline Hoorn, a registered Industrial Psychologist.
Students are divided into one of six syndicate groups for the duration of their study.
On the last day of the Orientation Programme, each group performed a song/poem of three verses, accompanied by a dance/mime feature that introduced the syndicate members and the syndicate's hopes, dreams and aspirations.
The groups included The A-Team, The Game Changers, Revival, The Trendsetters, Sol Plaatje Diamonds and the Pathfinders.
Deputy Vice-Chancellor: Academic Professor Jean Baxen encouraged this inaugural cohort to set the standard of postgraduate studies at SPU and to join the University in creating an academic culture that consists of learning communities which are committed to success.
She exhorted them to become trailblazers in their spheres of influence.