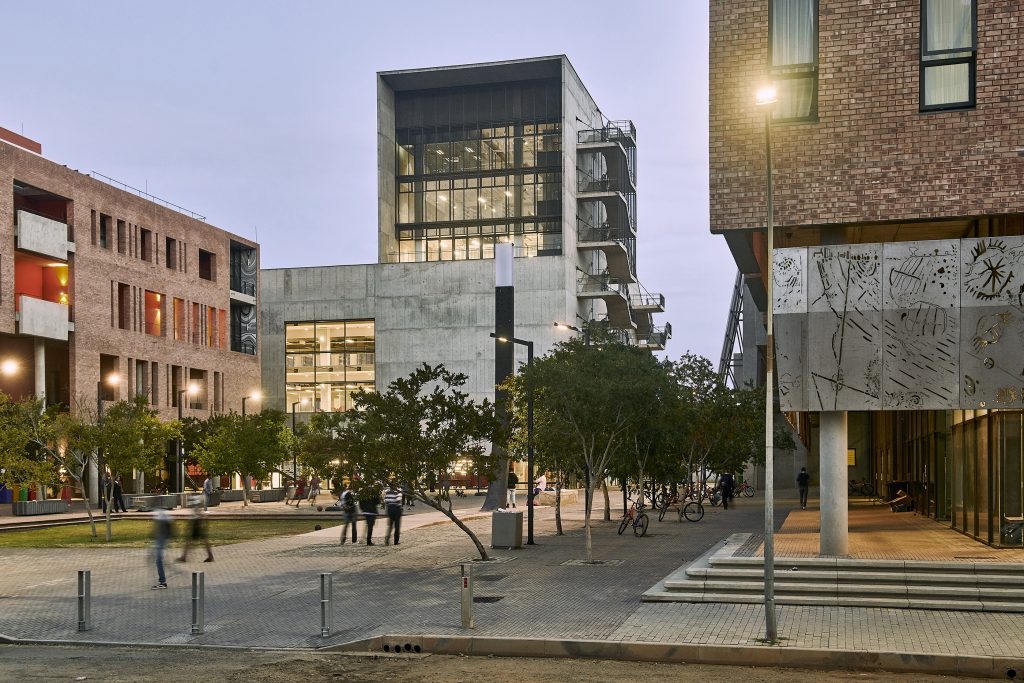 Sol Plaatje University (SPU) has incorporated the Upington-based Centre for Entrepreneurship and Rapid Incubator (CfERI) into its fold, effective 1 June 2021.
The CfERI was launched in 2017 as a partnership between the Department of Small Business Development (DSBD) and the Vaal University of Technology (VUT). The main purpose of the CfERI is SMME development, job creation and youth development. A secondary focus is currently on entrepreneurship development in black, rural, disabled, and female communities. Services are provided essentially within the Dawid Kruiper local municipal area but are extended to the entire ZF Mgcawu District.
The CfERI was initially established to target youth in three sectors, namely: Tourism, ICT and Agriculture but had to adapt its model to become a provider of business management skills and funding to established entrepreneurs in the three sectors mentioned above.
The DSBD, through its funding arm the Small Enterprise Development Agency (SEDA), provides core operational and SMME development funding for the CfERI.
The Vice-Chancellor and Principal of SPU, Professor Andrew Crouch, in welcoming the CfERI into the SPU family, stated that the University wants to develop physical learning centres in particular areas within the Northern Cape through which it can provide specialised and quality online delivery of its programmes to address the challenges of access to higher education. The CfERI provides a space and structure for SPU to have a learning centre in Upington through which it can deliver education remotely through the right platforms and resources to provide a professional product. The CfERI will provide the University with a footprint in Upington from which to market its programmes and will also serve as a walk-in centre for prospective students. SPU's intention is for the CfERI to remain in Upington as part of its broader vision for the area and vicinity.
Entrepreneurship and innovation are key pillars of SPU's five-year strategic vision and objectives as an influential stakeholder in building the entrepreneurial ecosystem. Entrepreneurial strategies that build local and national skills and knowledge address issues such as poverty, education, health, employment, and climate change. The CfERI will provide a rich source of data for researchers in the SPU School of Economic and Management Sciences who will focus on strategies to accelerate the establishment of enterprises, creation of employment and alleviation of poverty. Researchers will be able to conduct case studies on start-up businesses by following them from idea to inception. Lessons learnt will feed back into the pedagogy and will be shared with other aspiring entrepreneurs.
Professor Crouch thanked the Administrator of VUT, Professor Ihron Rensburg, for entrusting the CfERI to SPU and pledges that it will become a flagship centre of the University in Upington.