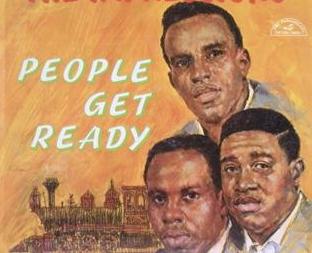 Our Vice-Chancellor, Professor Yunus Ballim, will give an Open Lecture which will explore the questions raised by the song "People Get Ready" as they pertain to the conceptualisation of freedom and the perspective of slavery, as well as our understanding of monotheistic faith and the place of sin and forgiveness.
The song was released by the music group The Impressions in the USA in 1965.
Curtis Mayfield, then a member of the group, composed the song from a traditional American gospel song.
His composition of "People Get Ready" has come to be recognised as one of the songs that had a significant influence on the development of Rhythm and Blues music at the time and later also on the development of Rock and other modern music forms.
Many artists have covered the song and others have tried to reinterpret its form and message.
The lecture will introduce some of the covers and reinterpretations of what has become a classic example of songwriting in the historical development of human understanding and modern music.
Event details:
Day and Date: Wednesday, 21 August 2019
Time: 15:00 – 16:00
Venue: C112 – Academic Building (Central Campus)