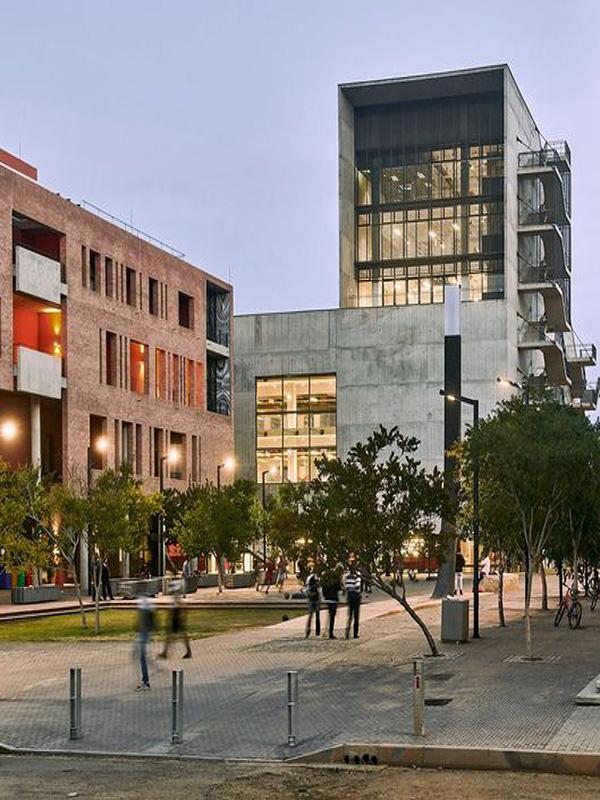 In a significant stride towards becoming a research-active institution, Sol Plaatje University (SPU) recently celebrated the graduation of its first cohort of master's students. This event marks a momentous milestone, demonstrating the university's commitment to pushing the boundaries of knowledge and fostering an environment of inquiry and critical thought.
In its pursuit to become research-active, SPU has made remarkable strides, one of the most significant being the creation of specialised research centres. These institutions  are poised to tackle real-world challenges while engaging in intellectual pursuits that resonate globally.
SPU's commitment to furthering research extends to its students, as evidenced by the journeys of its first master's graduates, Vhugala Mulaudzi and Kagiso Moroane. Ms Mulaudzi, a graduate of the MA (Sociology) programme, conducted research on the utilisation of sexual and reproductive health services in rural South Africa. On the other hand, Ms Moroane's research focused on the gig economy, exploring the daily experiences of food-delivery gig workers.
"The graduation of our first master's students signifies the successful establishment of a solid foundation in undergraduate education, enabling us to prepare students for the rigours of graduate school," says Dr Moeketsi Mosia, Acting Director of Research at SPU.
As part of its strategic development plan, SPU is focusing on cultivating a robust academic landscape featuring master's and doctoral degree programmes. These programmes serve as the bedrock for significant research, contributing meaningfully to the academic and research community.
The university's vision for the future of research includes strengthening research infrastructure, supporting the establishment of additional research centres, and nurturing a vibrant culture of research within the university. "We will work tirelessly to bridge the divide between academia and society, ensuring that our research contributes to real-world issues," states Dr Mosia.
With its unwavering commitment to advancing scholarly discourse and its continued emphasis on producing high-quality, impactful research, SPU is well on its way to achieving its strategic goal of progressing in research.